I offer a range of ways for you to serve and submit to me. Primarily I offer real time sessions to select submissives, however in addition to this I enjoy many other forms of domination, control, and worship. Read all about them below:
Online/Distance Domination
Perhaps you are completely new to the world of domination, are located too far away to travel, or you are looking for a way to continue your submission to me in between sessions; if this is the case then consider contacting me to discuss how online domination could work for you. Online domination is individually tailored to your interests and desired level of control. This could include but is by no means limited to – tasks requiring evidence on a daily or weekly basis, keeping a 'cum tax calendar', or even a specified amount of time being remotely dominated via text or WhatsApp.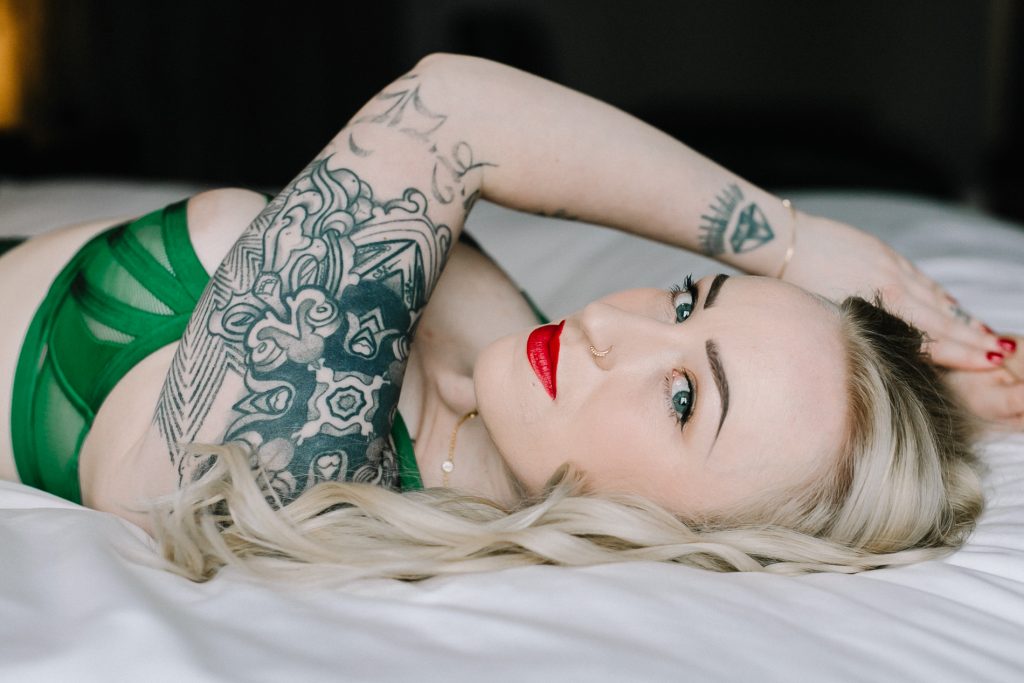 Chastity/Key Holding
Do you require your manhood being locked in chastity to increase productivity, or do you see chastity as a symbol of your submission to me? Either way I adore taking control and holding the keys to your locked device for a pre-discussed, or ongoing amount of time. Send me an email to discuss this.
Skype & Audio Domination 
If you cannot serve me in a real time, or for those of you who wish to continue your devotion to me between sessions, I offer Skype, webcam or telephone domination. My ability to have you submit to me does not waiver because you are not at my feet. If you would like to arrange a session of this nature, please send a request via email – I would be more than happy to discuss your interests and arrange a time. Alternatively, you will find me available for cam domination via Adultwork.com occasionally, my last-minute availability for this will usually be advertised via my Twitter profile.
FemDom Clips/Custom Clips
You can find all of my Femdom & Fetish content in my jointly owned clipstore, Fetish SINema. Updated with brand new clips every week and catering to all manner of perversions, from mild to extreme. Custom clips are available through FetishSINema@gmail.com or exclusive use customs can be ordered directly from myself. Price varies greatly dependent on the nature of the clip. Please include some detail of your ideas to allow me to create a bespoke package for you.
Worn items
Looking for the chance to own one of my well-worn garments, perhaps you have something specific in mind? I sell a variety of items including worn underwear and hosiery and, in many cases, I would be more than happy to customise wear to your individual taste. Contact me via email to discuss your preferences.