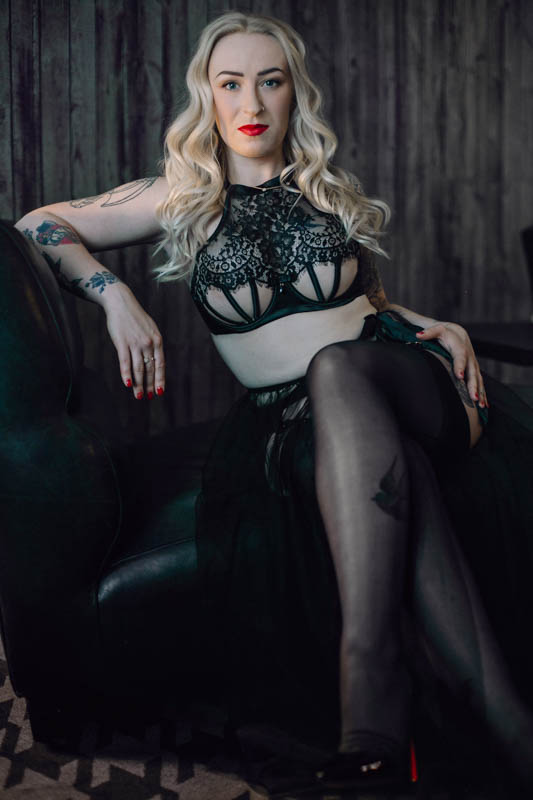 If after reading my website carefully you would like to contact me regarding a booking or you would like to discuss any other forms of servitude to me, please either fill in the form or send me an email briefly describing the type of session you are looking for. My email address is missannaelite@gmail.com.
You should take time and put effort into your initial contact with me, be clear in what you would like to communicate and ensure you mention interests, experience and potential dates. I will not justify 'one liners' with a response.
I aim to respond to all email inquiries within 48 hours.
If you are looking to book a session at relatively short notice you may also call or text me on 07968202553. If I do not answer first time, send a text or try again later, constant repeat callers will be blocked. The same principles mentioned above regarding contact should also be applied to arranging via phone/text.