Strap-on and Pegging
I have always held a strong fascination with using and wearing a strap on, there is something very powerful about seeing a beautiful female wielding the very thing many men see as the key to their masculinity.
I have penetrated countless bottoms and have many hours of thrusting under my belt. Whether it be through slutty indulgence or service to your Mistress, I will ensure your arse gets the seeing to it deserves!
Cock and Ball Torture (CBT)

Simply speaking, I adore anything that is going to cause pain or discomfort to your cock and or balls! I choose to include cock and ball trampling, as well as ball busting in this explanation as I find many of the basic elements overlap… Whether having your cock pinned down with my thin stiletto heel, or binding, weighting, and slowly running a pinwheel along the length of your shaft is your thing, I will revel in your exquisite discomfort. CBT is where pain truly does meet pleasure.
Corporal Punishment (CP)
Effective as a punishment, or just to be enjoyed by the masochists amongst you, the delivery of CP really does get my blood flowing. Are you in need of a cold caning to keep you in line? Or are you looking to experience the euphoric heights of a leather strap thrashing against your bare backside for no other reason but to savour the sensation? I delight in collecting an ever-growing selection of beautiful implements to use upon you.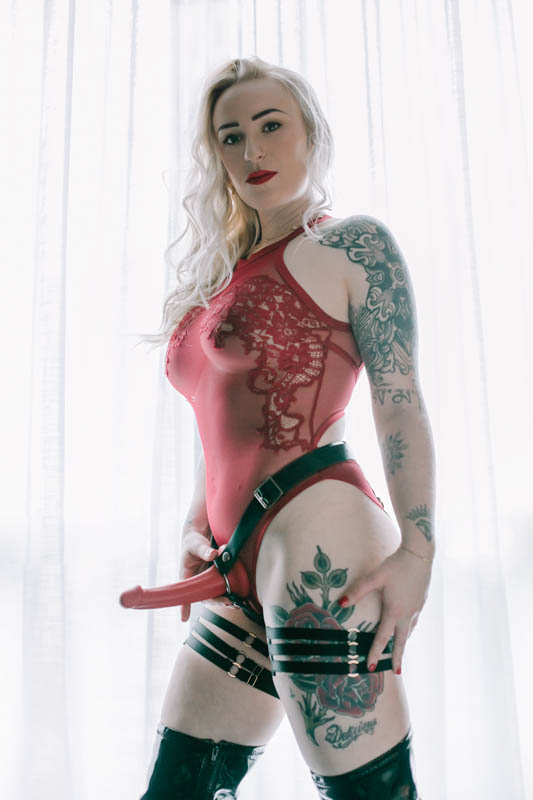 Orgasm Play (Tease and Denial)
Any orgasm permitted in a session with me belongs to me, I will make you beg for release time and time again, I will relish the decision to allow, deny or ruin whilst making the anticipation almost, very nearly unbearable.
I enjoy toying with your desperate need for release in many scenarios… bondage, anal play, humiliation to name just a few.
Toilet play/servitude
Serving as my toilet is one of the ultimate forms of submission and one that I truly adore.
Would you like your mouth to be used in such a way? Come with me and open wide…
Find out more in my dedicated Toilet Blog or visit MissAnnasToilet.com
My other interests include, but are not limited to:
Age Play
Anal Play
Ball Busting
Bastinado
Bondage
Caging
Caning
Chastity Play/Key Holding
CBT
Corporal Punishment
Cum Eating Instruction
Domestic Slavery
Electrical Play
Encouraged Bi
Equestrian
Face Slapping
Fantasy (blackmail, castration, cuckold)
Feminisation
Financial Domination
Fisting
Flogging
Forced Orgasms
Hard Sports
Humiliation
Jerk Off Instruction
Kicking/Stomping
Medical Play
Mummification
Needle Play
Nipple Torture
Objectification
Orgasm Denial
Orgasm Torture
Pony Play
Punishment
Puppy Training
Role Play
Sensory Deprivation
Shaving
Shopping Trips
Sissification
Slave Training
Small Penis Humiliation
Spanking
Spitting
Sploshing
Strap on Training
Tickling
Tie and Tease
Trampling
Watersports
Whipping
Worship (feet, legs, shoes, nylons, ass)
My interest in BDSM and Female Domination is extensive. I have provided you with a comprehensive list to browse and use as inspiration for a session that will be tailored to your individual needs. If you have a particular interest that is not stated and is not included in my limits, please do not hesitate to discuss via email.
I will never partake in something that I do not enjoy, this keeps our time together authentic and ensures that our play progresses in a mutually enjoyable way.
I have included some of my favorite areas of play, brief explanations as to why they are there, and how they can be incorporated into our session.