You have been fantasising about serving as a full (hardsports) toilet.
Your internet searches have ultimately brought you here.
Would you like to be encouraged to taste or have your face covered in my waste, or simply be blindfolded and harshly encouraged to take whatever is coming…?
---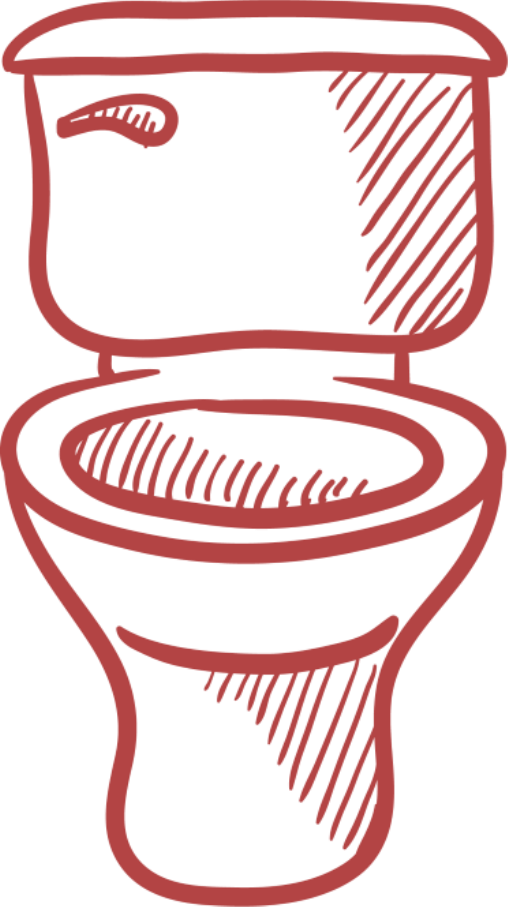 As a leading West Midlands Scat Mistress, I am well versed in the art. Unfortunately for you though, I am incredibly selective with my toilet slaves. Using a suitable submissive as my human toilet gives me immense satisfaction and therefore, if you apply to serve me in such a way, I expect you to be well informed and be fully prepared for what you will be getting yourself into.
If you would like to serve me in such an intimate and degrading way, you will need to be prepared to make some strict commitments. These ensure that you are not only dedicated to the cause you are preaching, but also that you are well suited to serve ME opposed to other Mistresses that you may have served in a similar way in the past.
Before getting into some of the practicalities and rules that I will expect you to adhere to should you be successful in your application to serve in this way, I would like to ask you:
Are YOU ready to be used as a full human toilet?
Stumbling across a single hardsports clip and masturbating to completion does not, in any way, make you ready to serve as my human toilet in a real time session. If this is a reflection of you, take some time to reconsider; it is best for both of us. Out of the 50+ applications of this nature I get every month only a handful of subs are actually ready and committed to serving. The rest are generally fantasists wasting my time, and their own, after eventually realising that they cannot possibly go ahead with the reality of this.
However, if you are one of the handful that is 100% ready and totally committed to serving in such a way, you best get yourself ready to have the time of your life.
My 'Full Toilet Session' is aimed at those looking for a full toilet experience with hardsports. Watersports can be included with this, however if you are NOT looking for hardsports (only watersports) please contact me about this separately, either for the inclusion of W/S within a standard session or in my 'Extended Watersports Experience'.
A full toilet session requires a tribute of £200.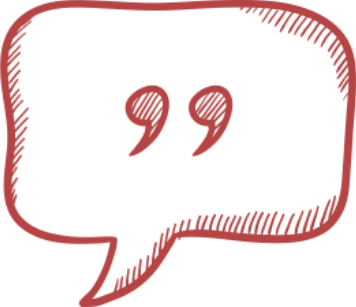 The session will last between 60-90 minutes, dependent on the extent in which you wish to be used and what the session entails. Ultimately, I will decide upon the final duration so please do not ask questions like: "Can I stay for the full 90 minutes?" or "Is there a price difference between 60 and 90 minutes?" etc.
A full toilet session must commence at or before 9AM. There may be an exception to this rule on occasion; you may ask if a slightly later time may be acceptable on a particular day, however, the likelihood is the answer will be no. My preference is for you to be in the local area up to an hour ahead of the session start time to ensure you will not miss the opportunity to be used; there are plenty of places to sit with a beverage and await your fate.
Finally, and this is incredibly important, toilet sessions are just that:
Toilet sessions!
I may consider certain other interests within these sessions, however please be absolutely clear, I will be using you as my human toilet BEFORE anything else. Bondage and restraint can be included of course.
---
If, after reading this, you feel you are truly ready to degrade yourself for me, email me today at MissAnnaElite@gmail.com.
---
Join my intimate & exclusive toilet training site at MissAnnasToilet.com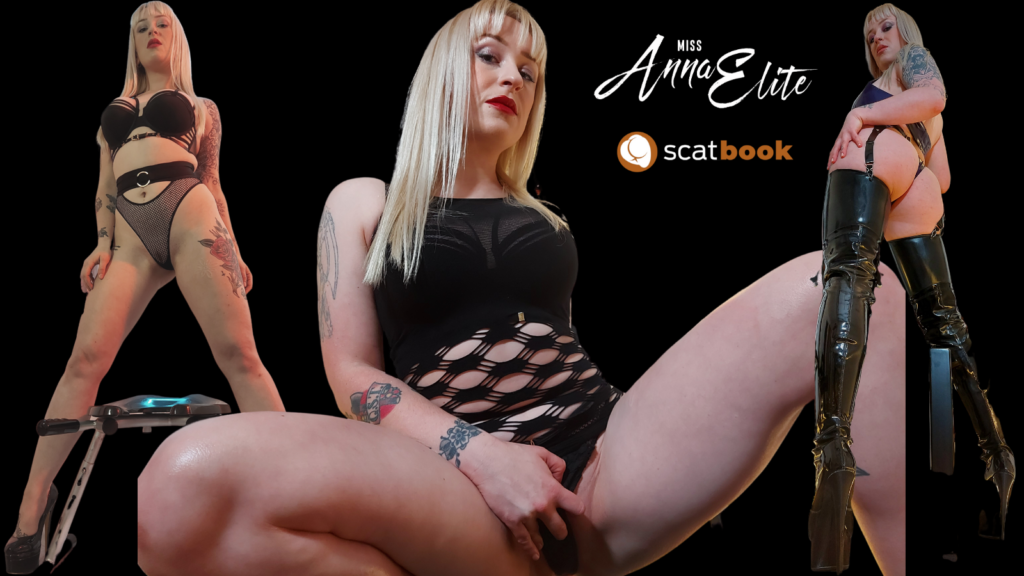 Find more human toilet play in my clip store