As many of you will already know, I am planning to move to a brand new fetish play space in the very near future. I hope to welcome many of you to serve me there.
I have been offering sessions from my current play space for almost six years. Whilst I have enjoyed welcoming many new and experienced submissives through my door during this time, taking the step forward to expand my business is well over due!
All being well, I will move at the very beginning of March, however I will keep my current play space in operation until my new one is ready to receive my ever growing collection of furniture and toys. This will ensure there is minimal disruption to sessions, making the changeover as smooth as possible. Please do not hesitate to schedule your upcoming session as you usually would. I will distribute the address for my new play space to relevant people when the time comes.
Once settled, I will be blogging in detail about my new play space so keep watching my website and Twitter profile. Since I announced the move, however, I have had a number of questions and queries. In order that the process is clear for all, I have included my general responses to the most frequently asked below.
---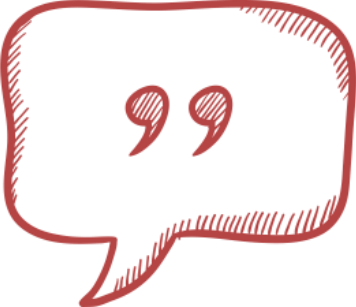 Q: I adore the current layout of your fetish play room. Do you plan on changing this?
My intention is to carry through a similar theme to the new space. I, too, adore the sweet mix of a heavily equipped, moodily-lit and intense atmosphere combined with warmth, comfort and modern décor.
---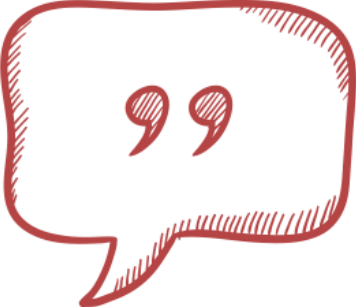 Is your new play space in a discreet area?
My new space is located in a quiet area. Discreetly situated and easily accessible, it is only a 10 minute drive from my current location in Telford, West Midlands.
---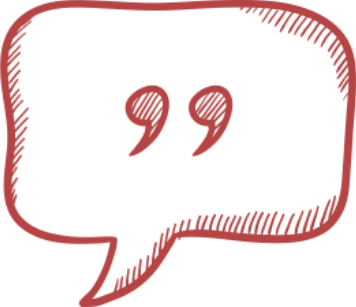 How are you expanding?
My love of fetish furniture and toys is apparent upon stepping foot into my play space. My ever-growing collection is in need of a slightly larger place to call home. I will also be creating an additional, smaller space to serve as a domestic / consultation room primarily. This space will offer a secondary session room as well as a comforting separate space to provide aftercare and enjoy pre / post session chats.
---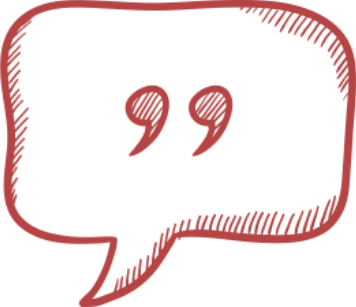 Will there be private toilet and shower facilities?
Yes, access to toilet and shower facilities will not change. I will, however, have more convenient en-suite facilities within the play space.
---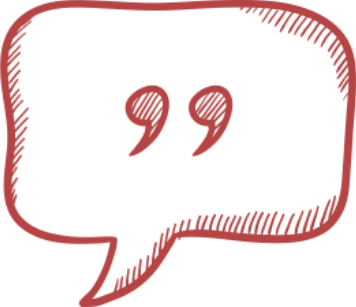 Will there be parking facilities?
The new play space will boast private, off-road parking spaces, as well as two large public car parks within walking distance.
---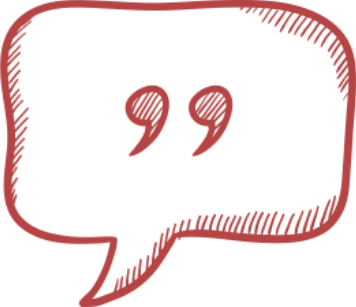 Will the space be accessible via public transport?
Yes. Telford Central Station is the closest link via rail, and is around a 15 minute walk or 10 minute taxi ride.
---
I will look forward to inviting you into my new chambers very soon.
Miss Anna