Strap-on sessions are amongst some of my absolute favourite. My sluts, sissies and slaves regularly receive a pounding from my splendid collection of cocks. I can't even begin to count the hours of thrusting I have under my belt. Let me share with you my five favourites things about pegging!
---

"there is something very powerful about seeing a beautiful female wielding the very thing many men see as the key to their masculinity."

Miss Anna Elite
---

Paleolithic Pegging
Dildos are argued to have been in existence since the Upper Paleolithic era (circa 10,000 BC). The earliest example is made from stone and measures at 20cm long and around 3cm wide. It has a hollow centre which is presumed to be for a strap that fits it to the wearer.
This fascinating artifact inspires me. Humans have always held a strong obsession with sexuality and the exploration of it. You have to wonder just how kinky our ancestors were!
---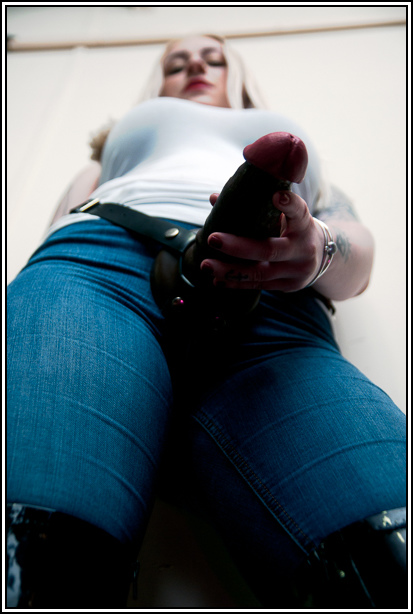 Gender Bending
Pegging is defined as a female partner penetrating her partner with a strap-on cock. The gender play here fascinates and excites me. Abolishing any ideas of 'traditional' gender roles is what I absolutely adore about Femdom. Harnessing a strap-on to use on a willing & desperate slut brings me great pleasure.
---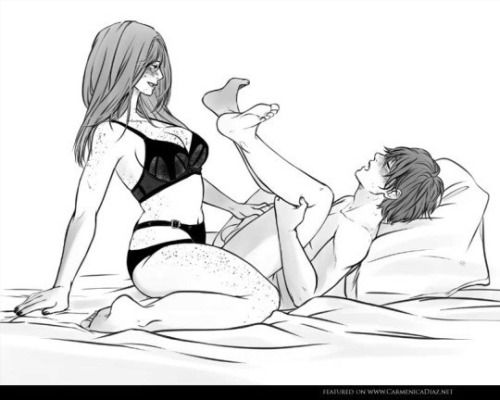 Slip Into Submission
Sliding my long, hard cock deep inside a male renders him utterly submissive to me. All power is stripped from him. Any remaining ego is quashed. Submission fills him, just as my strap-on does. It's hard to resist the overwhelming desire to cede control when my cock is thrusting inside you…
---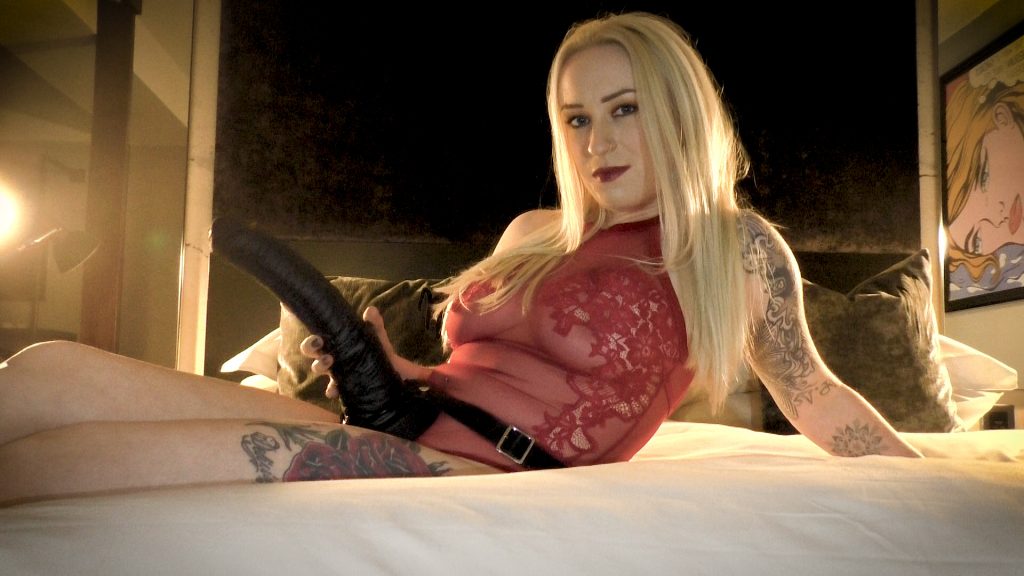 Variety is the Spice!
Life would be dull without variety, and I can never get enough of the variety of cocks at my disposal! While my slaves have to settle for the cock they posses, I have a choice. Do I feel like teasing you with a small strap-on and leave you begging for more? Or will I fill that hungry slut hole with my giant horse cock?
---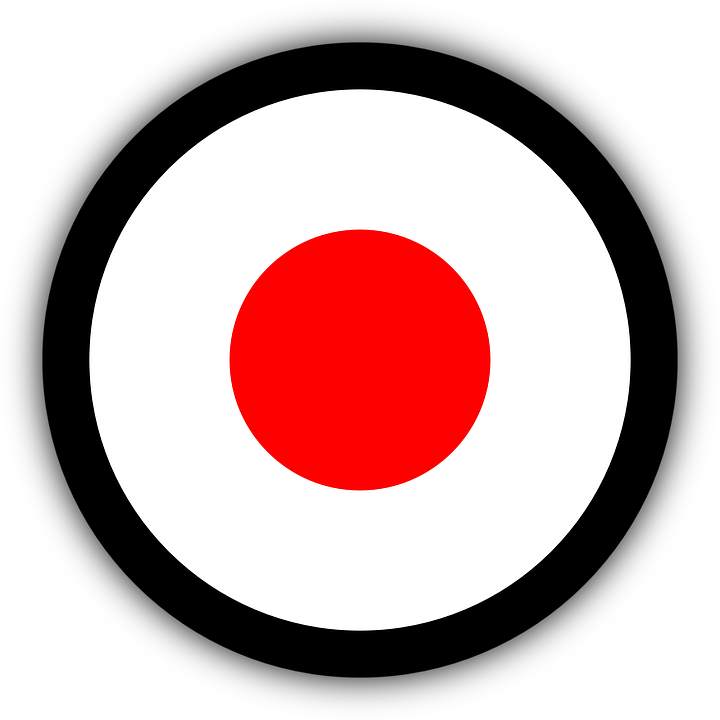 Hit the Spot
The male G-spot is located inside the anus, and pegging is a perfect solution to reaching it. Stimulating a man with my strap-on Mistress cock allows me to decide whether he is granted pleasure and release, or whether he is left pleading for permission.
---
Care to take your chances with my collection of cocks?
Apply for a pegging session now!
Email MissAnnaElite@gmail.com